Drawing
Simple Shapes
Follow the instructions below.
Rotate and Grouping
House Drawing
Snow Man Drawing
Pumpkin or Turkey Drawing
Going Fishing
Be sure to change your Orientation to Landscape. Use the whole page for your drawing. BE CREATIVE! Your drawing should not look exactly like the example given.
Windmill Test
Powered by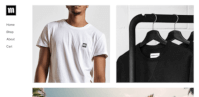 Create your own unique website with customizable templates.